Qn February 23rd, at his home, artist Carl Håkan Källåker released his highly anticipated book, "Truth of My Paintings".
The event was attended by 40 guests who eagerly awaited the chance to glimpse inside the book and witness the culmination of three years of hard work and dedication.
Truth of my paintings
"Truth of My Paintings" is a stunning collection of art that showcases Carl Håkan Källåker's unique and personal style. The book is a celebration of creativity and self-expression and offers readers an insight into the mind of an artist.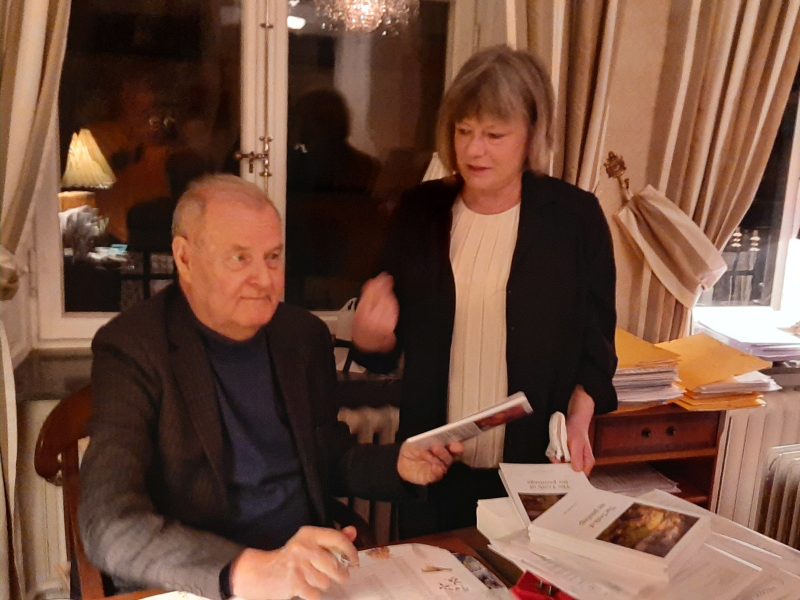 What makes this release even more special is that all income generated from the book will be donated to Ukranian charity. This is a testament to Carl's generosity and compassion for those in need, and the guests in attendance were touched by this selfless gesture.
Overall, the release of "Truth of My Paintings" was a remarkable achievement for Carl Håkan Källåker, showcasing his talent and generosity. It is sure to be an inspiration to aspiring artists everywhere and a testament to the power of creativity to make a positive impact on the world