Carl Håkan Källåker is a senior banker in Sweden with 40 years banking experience.
Källåker is a former executive vice president of Swedbank. His previous roles were as CEO advisor and head of reconstruction of banks and financial institutions with a focus on Latvia, Lithuania and Poland. His assignments included acting as non-executive board member/chairman of asset management companies.
Sed ut perspiciatis, unde omnis iste natus error sit voluptatem accusantium doloremque laudantium, totam rem aperiam eaque ipsa, quae ab illo inventore veritatis et quasi architecto beatae vitae dicta sunt, explicabo.
Anti Money Laundering
In the last few years, he worked in compliance, anti-money laundering (AML), know your customers, and corporate and transaction banking with a focus on the Baltic and Central and Eastern Europan countries. He has been actively involved in Baltic client compliance, AML, KYC and governance-releated issues- both strategically and pratically through banking relationship management with Baltic banks.
Källåker assignments include addressing country banking credibility, percived banking system compliance and AML risks in light of tightening regulations and international de-risking. During some years, cooperation has existed with GK Partners.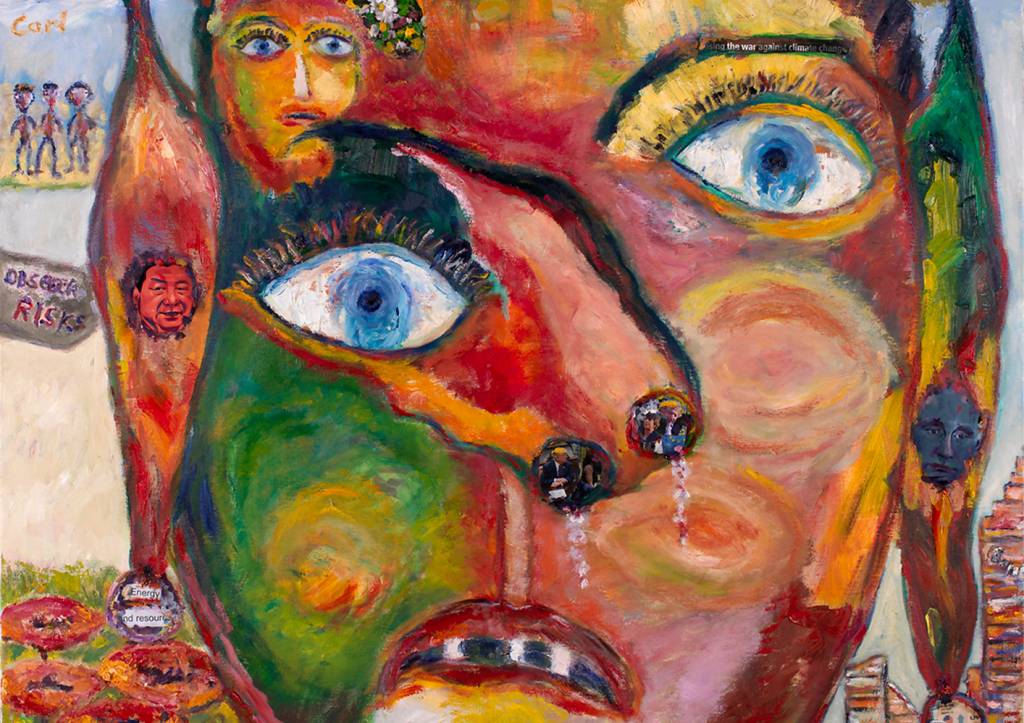 Cicero Fonder
Källåker is a board chairmen ( independent ) at Cicero Fonder , a private and expanding mid-sized asset management company in Stockholm Sweden. In addition to his role as chairmen, he is senior advisor including in acquisition matter for the company.
Painting and Art
He has burning interest in art and painting. The combination of painting and observations from the banking experience is pleasant and interesting yet also challenging.